Post by Just Willow on Apr 8, 2009 17:26:08 GMT -5
i just got photoshop, and i've used it as school and got pretty okay with it, but i still need practice, so feel free to request. even if you don't want a banner for your signature, if you have a random idea, put it out and i'll make it! I can also make avatars to match any banners i already have, or vice versa.
This is what i got so far. anyone is welcome to use them (except whichever one is in my sig right now), s'long as you keep my little JW mark on them or give credit:
January 1/10
Defying Gravity banner set
November 30/09
Lots of updates today!!
Graphic of Eden Espinosa, my favorite actress/singer
RENT graphic
Glee collage thingy
I started with a picture of a girl tossing her hair, then i made it dark and set her on fire, lol
October 18/09
RENT: Filmed Live on Broadway banner set:

October 18/09
Bannerama Entry:
October 6/09
Telekenesis guy i made in computer class!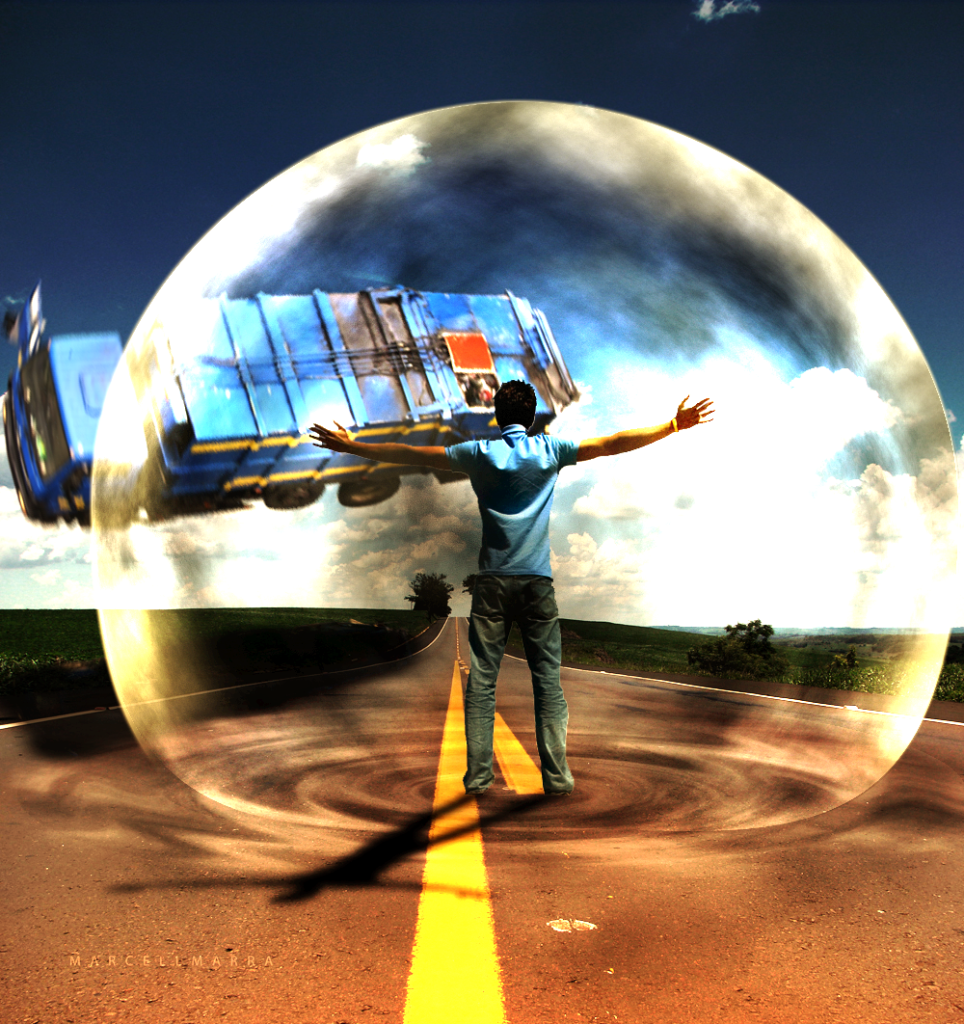 September 19/09
Cordy Banner/Av set for SlayerLV:
September 16/09
RENT banner i made at school today:
September 15/09
RENT Banner set <3:

September 14/09
LIMS Round 1 avatar (first place
:

September 9/09
Banner set for
Eri
:

August 30/09
BTVS Set
August 27/09
Loved and Lost banner for GB:
August 24/09
Mascot contest entry (SECOND PLACE!)
August 24/09
Layoutarama entry!:

August 22/09
Felicia Day the Guild set:
August 19/09
Topher set:
August 17/09
Bannerama 15 entry:
August 16/09
Champions banner. i don't remember making this, i just found it in my photobucket.
August 5/09
Desktop for
Snizapman6295
:
July 30/09
Willow set for
Willow Rules
:

July 22/09
Just Willow set:
July 22/09
Master banner set made for someone on another forum:

June 23/09
Faith wallpaper: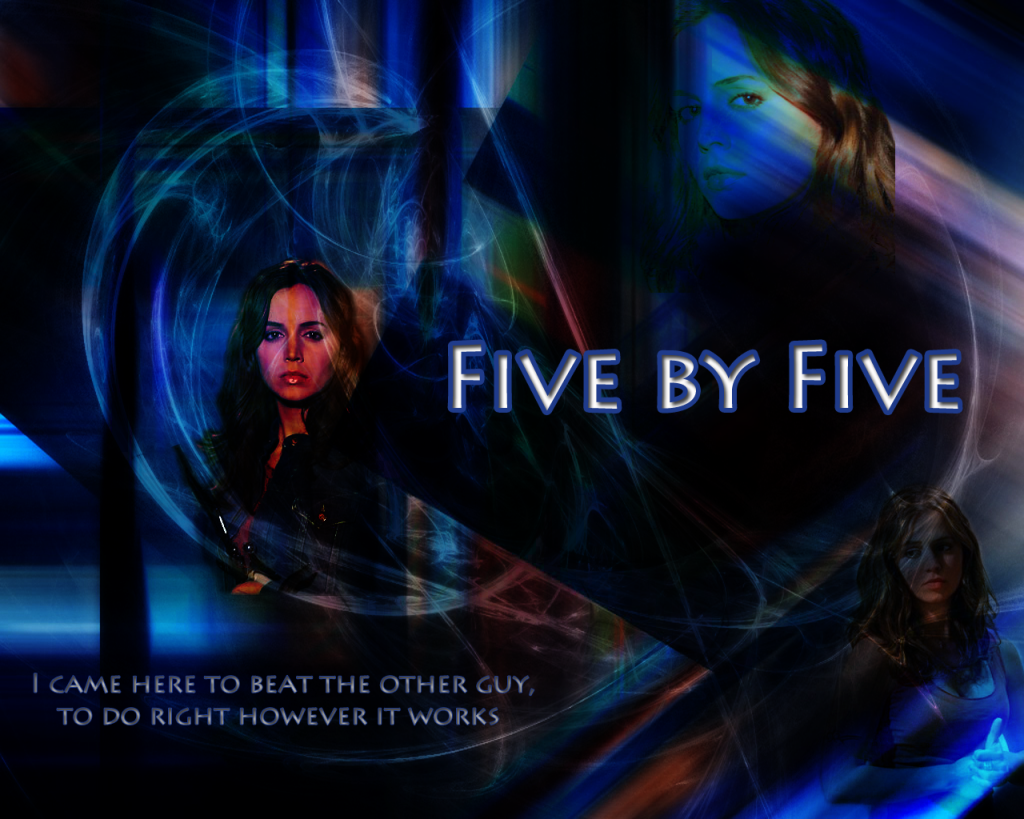 June 23/09
my first ever Wallpaper for
Rainbowveins
: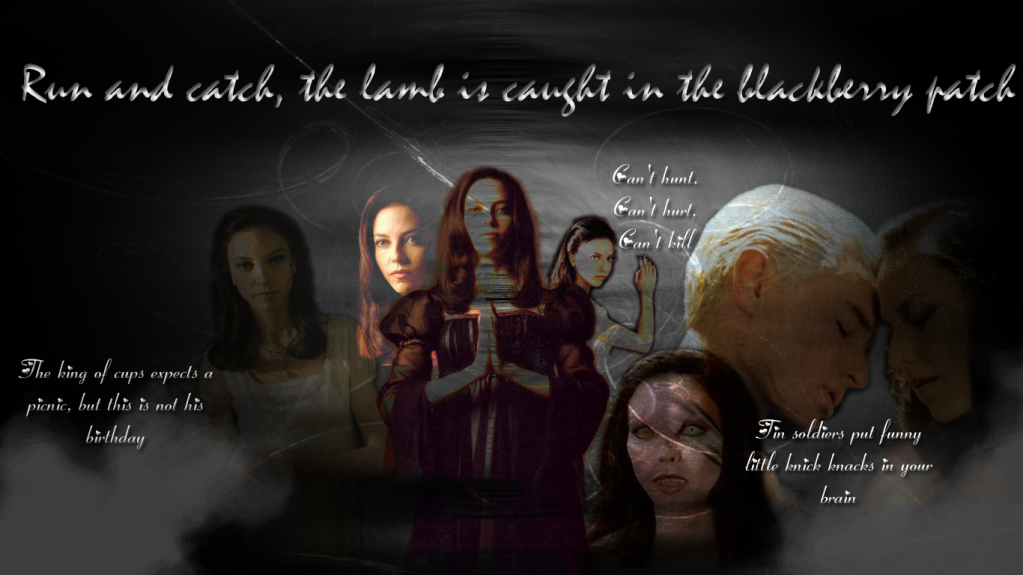 June 20/09
Photo Manip:
June 19/09
Dr Horrible banner set for
Jsebold87
:
June 19/09
HBP banners:
this one kinda freaks me out. red gleam in the eyes...
Angsty Harry
Luna, becasue who doesn't love her?
Who doesn't love messing with eye colours?
June 18/09
Cordy/Angel set for
SlayerLV
:

June 17/09
HBP countdowns:
Good Guys
Bad Guys

For
VampSlayer
June 16/09
Angel banner for GB against Jen:
June 12/09
Hyperion banner for
Hellbound Hyperion
:
June 8/09
'Changes' banner for GB against deathisyourgift
June 7/09
Monster in her man banner:
June 6/09
Faith and Buffy banner for Graphics Battle against Rebecca:
June 5/09
Spike Fool For Love set:
June 5/09
Avatar for
gumgnome
:

June 4/09
Magic Tara and Willow set:

June 4/09
Faith and the Mayor set:

June 4/09
Oz Banner (i'm very proud of this one):
June 2/09
Original entry for Bannerama vol 13, but i made a better one to enter, so i decided to put this one here:
and here's the one i actually entered:
Forever set for
Renee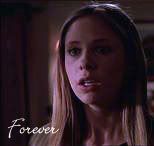 Funny Alpha av:

Save Dollhouse userbar. put it in your sig!:

Caleb set for
Jsebold87
:

Seeing Red banner that i made for Bannerama:
Willow sammich av:
Just Willow set
Twillow set for
Willow+Tara87
Willow and Tara set
Dirty Girls, Xander and Willow in the hospital set
Storyteller banner
Dark Willow banner
Anya and Willow Triangle banner
Dollhouse banner
-JW